Acting Picts
You have found my Easter Egg page. I killed my old phone and couldn't get these on the new one so I created this page. Enjoy - Art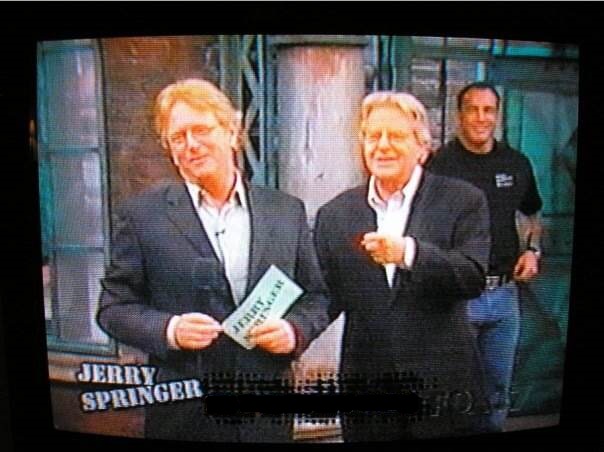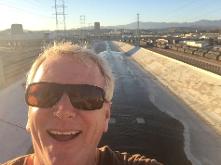 The famous 6th street overpass. Terminator, Grease, etc.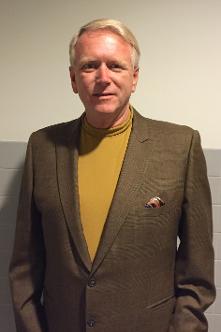 My inner Robert Wagner on the set of Masters of Sex.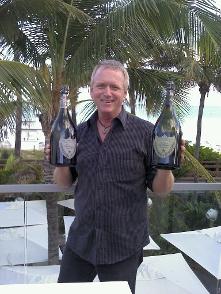 Backstage at a secret Usher party.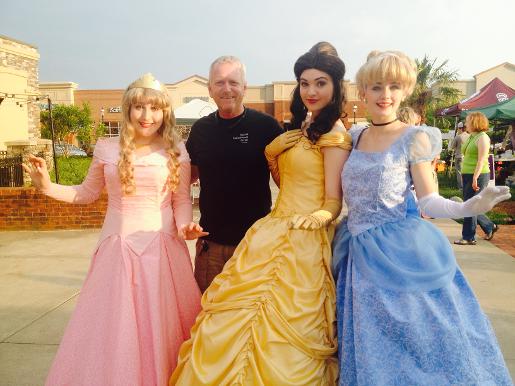 Make every woman feel like a Princess.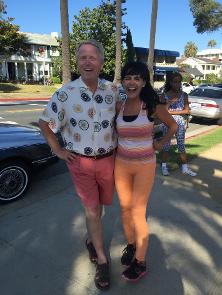 The OJ Simpson Story with Paula Williams.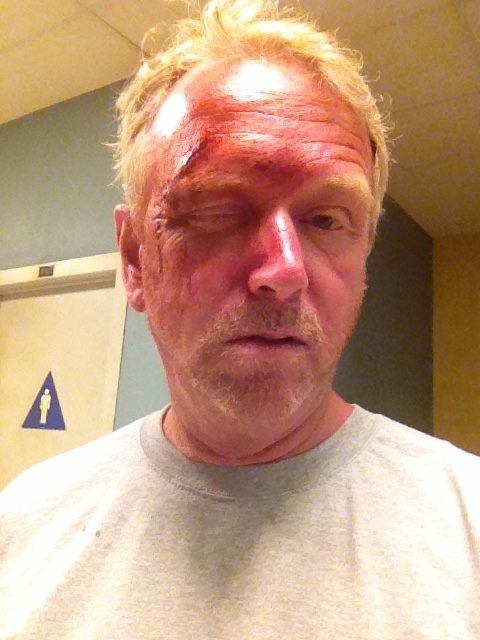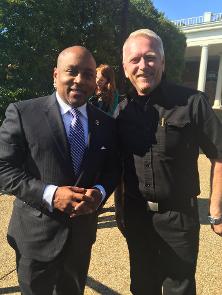 Daymond John from Shark Tank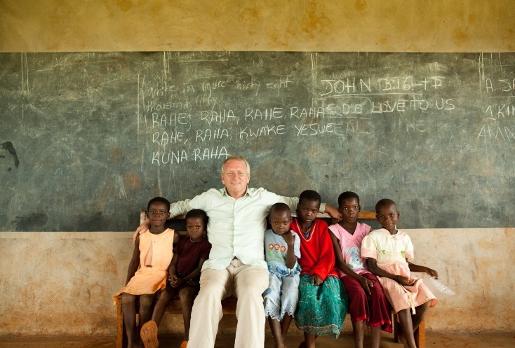 Yes I was in Life Magazine. Uganda 2011.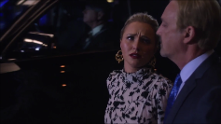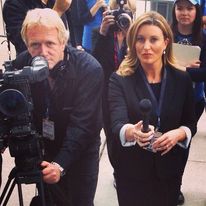 Season 3 ABC Nashville with Kelly Sutton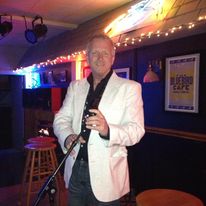 On the Bluebird set ABC Nashville Season 2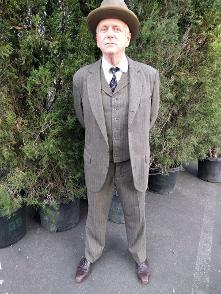 I may have been playing my Grandpa on Feud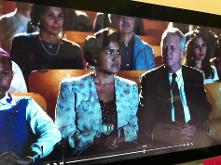 Finally a second scene in This is Us. I am in every season that they kept reshooting.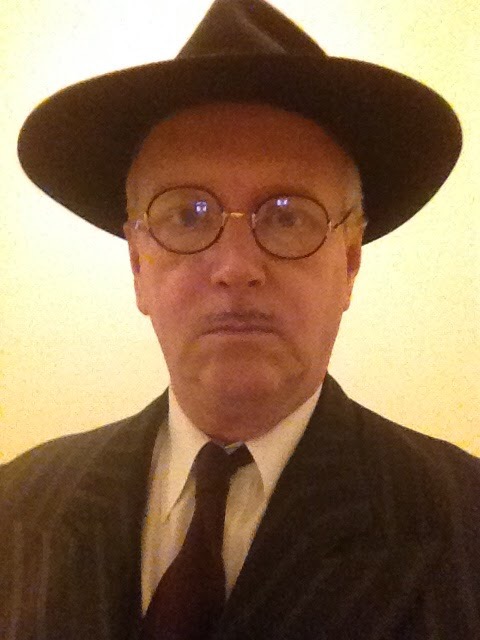 One of the Warner Brothers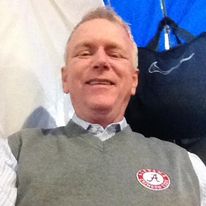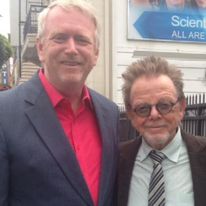 Random running into Paul Williams on Hollywood Blvd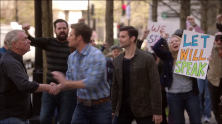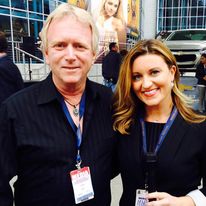 Season 3 ABC Nashville with Kelly Sutton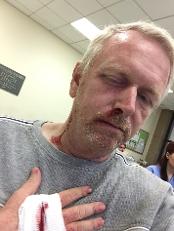 Bloodied Bum Season 4 ABC Nashville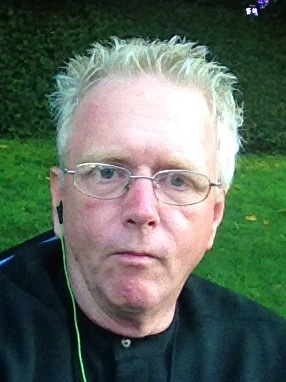 Gay paparazzi on the Versace Murders.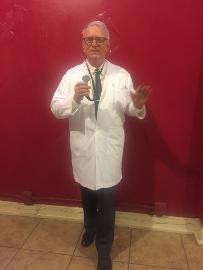 Remember that
I'm not a real Priest but I play one on TV? Same thing.
Can't remember the show but I was kissed by Liv Taylor like a dozen times in my scene,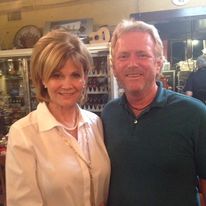 With Markie Post on Set of Sweet Sweet Summertime.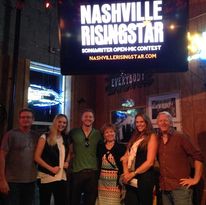 I was a judge on Nashville Rising Star.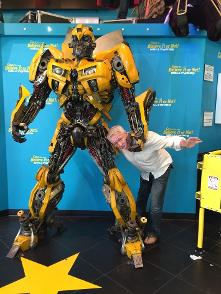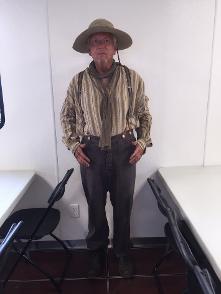 Cletus, Season 1 Westworld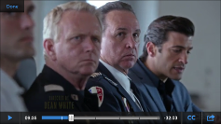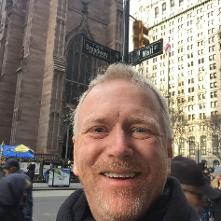 Hmm, Broadway or Wall street, Why not both?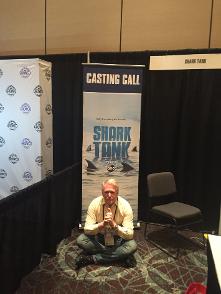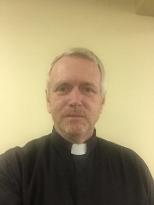 I am not a priest but I have played one on TV. Typecast.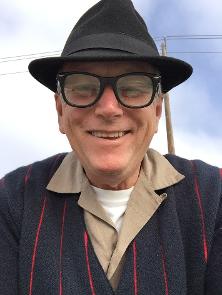 My inner Mr. Magoo Masters of Sex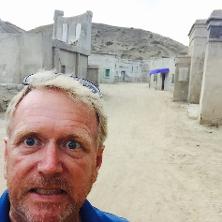 Goofing on the set of Transformers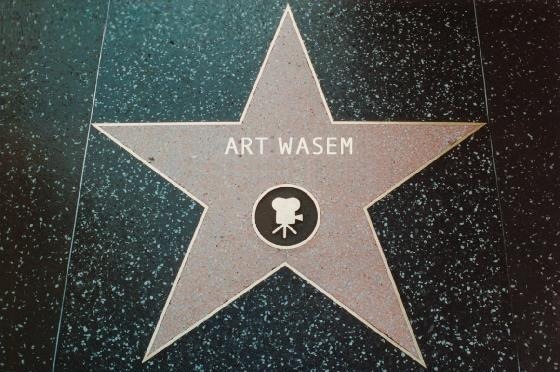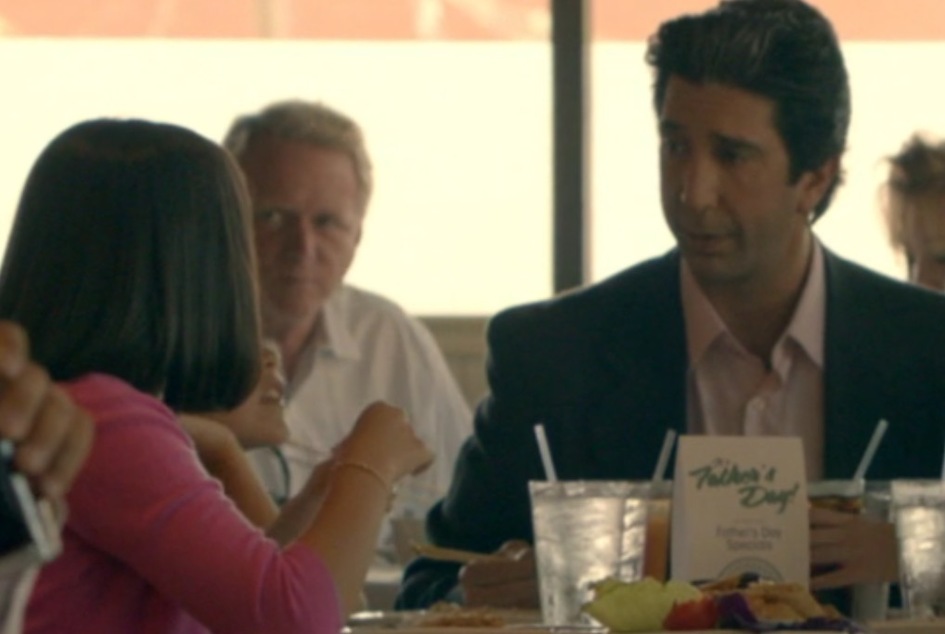 On the OJ Simpson Story set with David Schwimmer.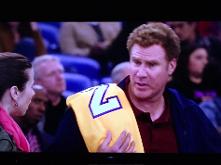 On the Daddy's Home set with Will Ferrell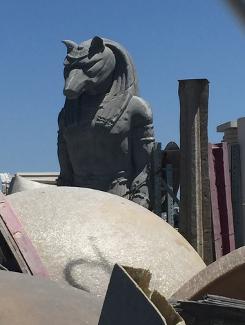 Just snooping around where I don't belong looking for adventure.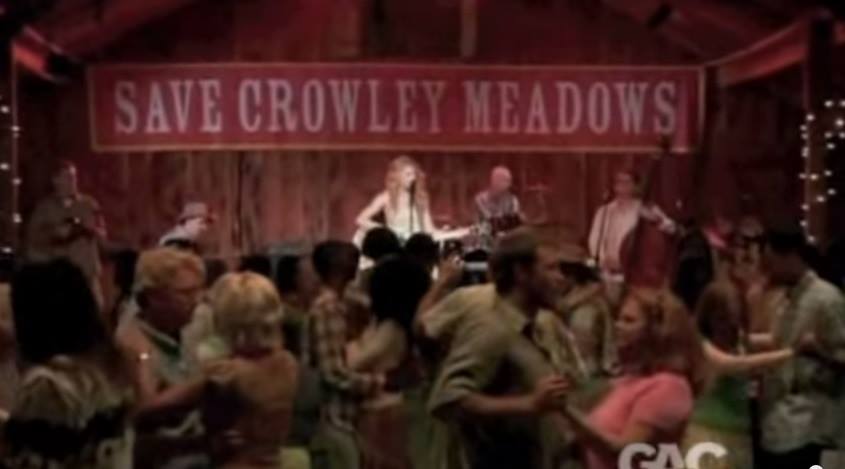 Dancer Hanna Montana Movie 2009 Taylor Swift is on stage.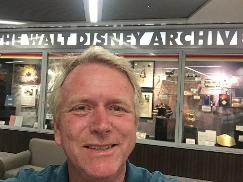 You know when your show wraps early and you just walk around the lot to see what's in each building?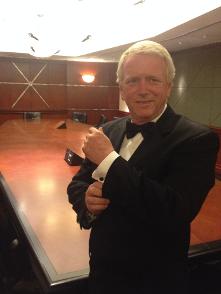 Some Tina Fey 1 season thing.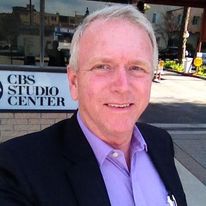 You know when your show wraps early and you walk around the lot pretending you're a Suit?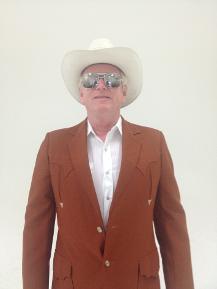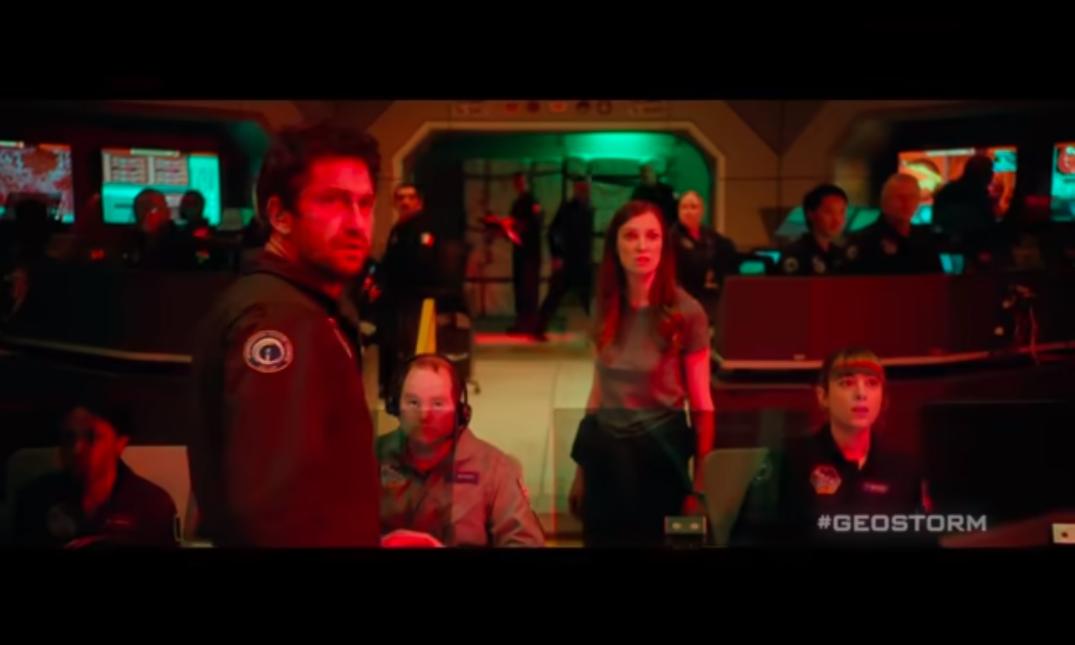 Screen shot from the trailer of Geostorm. ISS bridge. I'm upper right.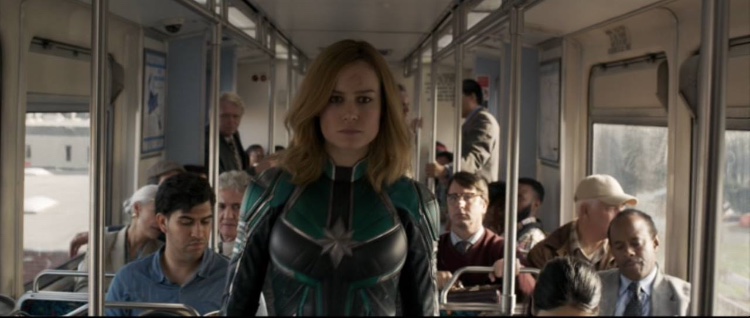 Screen Shot Captain Marvel. I'm upper left.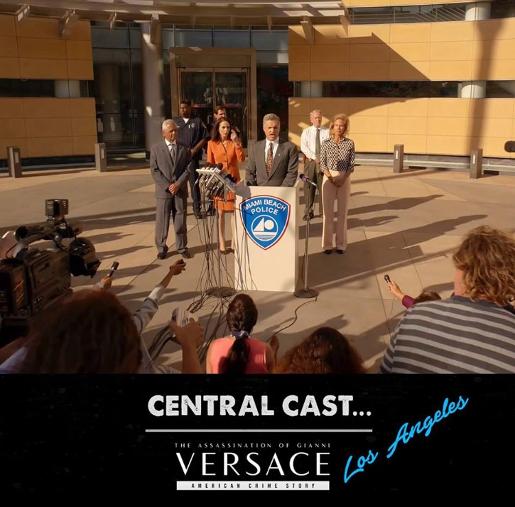 Shot from Versace Murders commercial. I'm the detective upper right.
Copyright Arthur R. H. Wasem Sr.