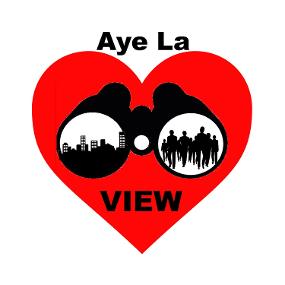 Title: Aye La View
Story By: Arthur R. H. Wasem Sr.
Written By: Arthur R. H. Wasem Sr.
Host: Paula Williams
Form Pages: Scripts varies
Draft Date: 2019
Genre: TV NM Reality
Circa: Present
Budget: 5K
Logline;
Follow our hosts as they find the best lookout, people watching, and make out spots in each city they visit.
Synopsis;
This fast paced show has three separate ten to twelve minute sections.
We visit the official city recommendations for the best places to get a overview of the city. Shot in 4K and often zoomed. Will move up to 8K and 3D when the technology becomes popular.
We visit the areas to view people. Looking at locals and tourist.
We visit the unofficial make out spots in the city. The places you want to visit for a little rendezvous.
Cities we are planning to visit.
Leave us a message and we may come to your town also. We may even let you take us to dinner and sleep on your couch. Definitely let you take us to diner.
SEASON 4 Interstates 8, 10, 20, 30
© Copyright 2019 Arthur R. H. Wasem Sr.