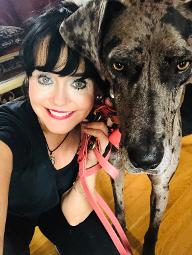 Paw LA (TV14)
Semi Finalist WMM RPF.
30 Minute single cam comedy series. (TV14)
A recently single, 40+, Southern, empty nester relocates to Los Angeles to follow her new found skill at actressing, Falls back on the only job she can find. Dog sitting.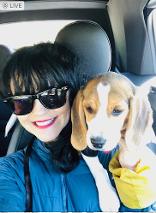 Man's Best Friend (TVMA)
One Hour Procedural Drama Series.
When Covid attacks all animal life on the planet, one lone woman must save her rescued Beagle and the others from the testing lab and take them to be cloned.
Reality Show
Follow our hosts Preston and Bunny Throckmorton as they sit in the worst traffic in each city looking for stupid drivers.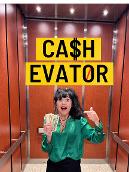 Cash Evator
Game Show
Cash Cab in a box.
Reality Travel Program (Pronounced I Love You)
Shot in HD and 4K our hosts take each episode into 3 segments as they travel around the Unites States and the world. First the overviews of the cities they visit. Second the spots for local people viewing. Finally the spots for a rendezvous.
The Country
Variety Music (TVPG) (Austin City Limits meets TheTwilight Zone)
There is a bar on the outskirts of Nashville. It is the last chance for songwriters. Some say their music will become real in another dimension. Some say it may finally see a performance by a star. Everything is possible at The Country.
Out of the Hood (TVMA)
Reality Show
We track 6 at risk youth as they trade the threat of incarceration for volunteering in the slums of Africa. Every week one gets to be the leader and together they must defeat challenges to win prizes and freedom.
Justifiable Homicide (TVMA)
#1Best selling Political Thriller on Amazon.
On Blacklist.
A cell group of assassins form inside the United States intelligence communities with the goal of targeting Liberal Politicians until one agent finds out a friend of his is on the list. Now he must discover the identities of the other operatives protecting his friend and himself.