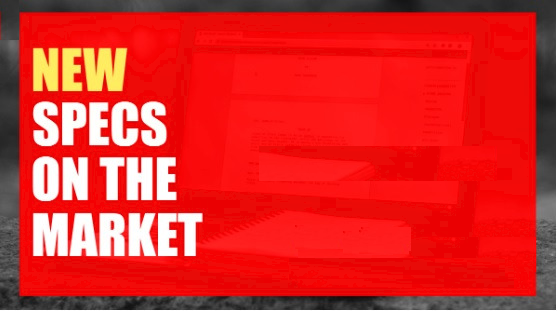 These Are The Latest Spec Scripts Out
1/19/2023
Cash Cab in a box.
09/19/2022
Amidst a global pandemic that ravages animal populations, a woman embarks on a quest with her rescued Beagle to locate the remaining animals from a testing laboratory and transport them for cloning.
06/24/2022
A Gen Z discovers that she is from a supernatural heritage and develops powers that save her and her family from forces seeking to destroy them.
05/21/2022
When an online delivery service is cursed, can anyone survive the item's murderous intent of everything killing everyone?
03/18/2022
After a recent divorce, a Southern empty nester decides to pursue her newly discovered talent for acting by moving to Los Angeles. However, she is forced to resort to dog-sitting on set.