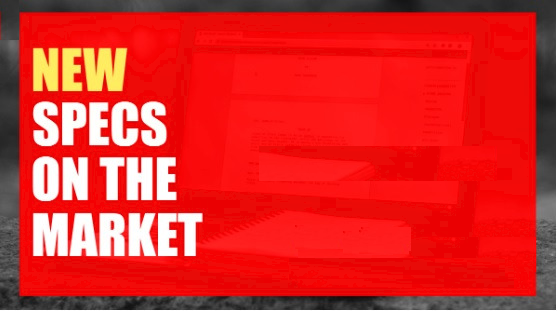 These Are The Latest Spec Scripts Out
1/19/2023
Cash Cab in a box.
09/19/2022
When Covid attacks all animal life on the planet, one lone woman must save her rescued Beagle and the others from the testing lab and take them to be cloned.
06/24/2022
A Gen Z discovers that she is from a supernatural heritage and develops powers that save her and her family from forces seeking to destroy them.
05/21/2022
When an online delivery service is cursed, can anyone survive the item's murderous intent of everything killing everyone?
03/18/2022
A recently single, 40+, Southern, empty nester relocates to Los Angeles to follow her new found skill at actressing, Falls back on the only job she can find. Dog sitting.