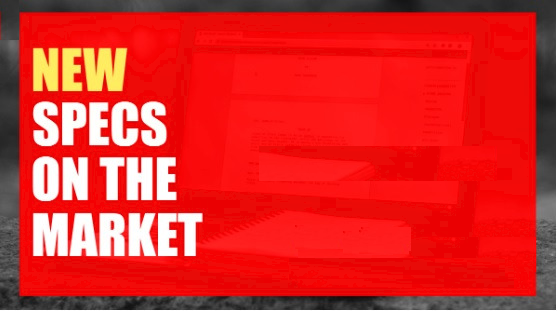 These Are The Latest Spec Scripts Out
10/10/2023
At the beginning of the Russian invasion of Ukraine, one man attempts to save his family and embarks on a journey to bring them to America.
1/19/2023
Unscripted Game Show.
09/19/2022
Amidst a global pandemic that ravages animal populations, a woman embarks on a quest with her rescued Beagle to locate the remaining animals from a testing laboratory and transport them for cloning.
06/24/2022
A Gen Z discovers that she is from a supernatural heritage and develops powers that save her and her family from forces seeking to destroy them.
03/18/2022
After a recent divorce, a Southern empty nester decides to pursue her newly discovered talent for acting by moving to Los Angeles. However, she is forced to resort to dog-sitting on set.
My Common Theme
I am always asked what genre do I write?
It is more of a theme.
I write stories about people who use faith to overcome challenges they face to achieve the impossible.
Think Field of Dreams.
Or, that kid who brought a pebble to a sword fight and killed a giant.